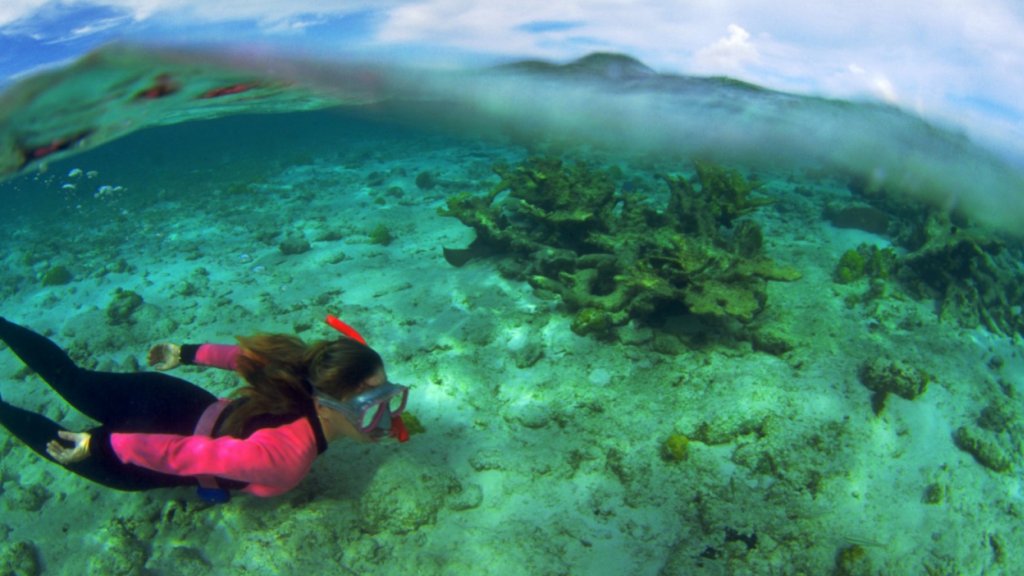 Honduras
General Information
General Facts:
Size (land area): 111,890 sq km (43,200 sq mi). Honduras is slightly larger than Tennessee or slightly larger than Cuba.
Population: 7,989,415 people, divided to the following ethnic groups: mestizo (mixed Amerindian and European) 90%, Amerindian 7%, black 2%, white 1%
Border Countries: Guatemala, El Salvador & Nicaragua
Elevation Extremes: lowest point: the Caribbean Sea 0 m; highest point: Cerro Las Minas 2,870 m (9 416 f)
Religion: Roman Catholic 97%, Protestant 3%
Languages: Spanish (official), Amerindian dialects
Source: The World Factbook

Suggested Journeys
10 Days / 9 Nights • Suggested Thursday arrivals in San Pedro Sula

Luxury Journey by Private Car & Guide

Featuring: San Pedro Sula, Copán, Antigua, Lake Atitlan, Chichicastenango, Tikal & Guatemala City
Featured Properties
Unwind at the only luxury eco-lodge in all of Honduras. This is where the tranquil beauty of the rainforest meets the rich comfort of a boutique hotel.
Map